Littlecode and generic.de formed a partnership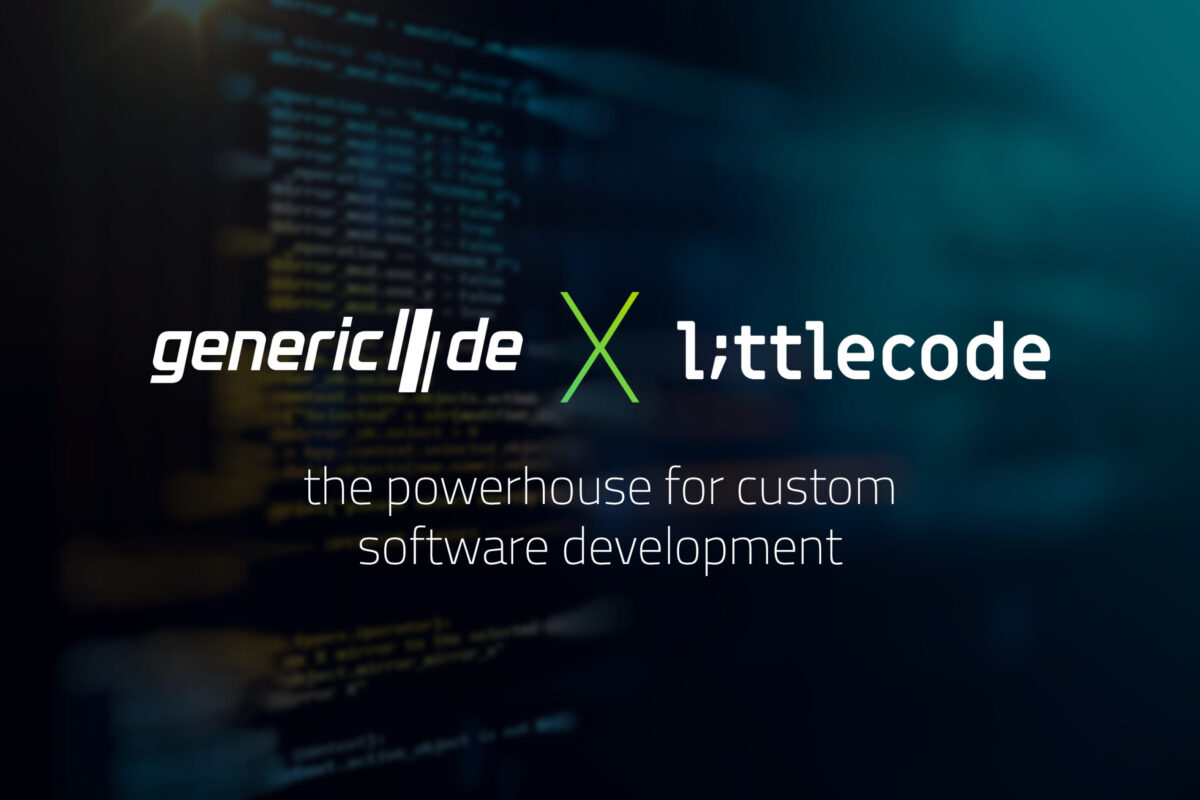 littlecode and generic.de have established a strategic partnership aimed at enhancing growth and market positioning. littlecode specializes in developing customized software solutions with a focus on Microsoft technologies, while generic.de is an IT service provider specializing in consulting and digital product development. Over the past five years, the two companies have collaborated successfully on several large enterprise projects. They both share a common philosophy centered around clean code programming and agile software development.
This partnership will significantly leverage their mutual knowledge and experience, making them more competitive, reliable, and robust in the future. Nikola Perić, the CEO of littlecode, expressed that this partnership represents a significant milestone in their commitment to providing clients with top-notch software solutions. By combining their expertise and resources, their goal is to deliver even greater value to clients and transform business operations in the IT sector.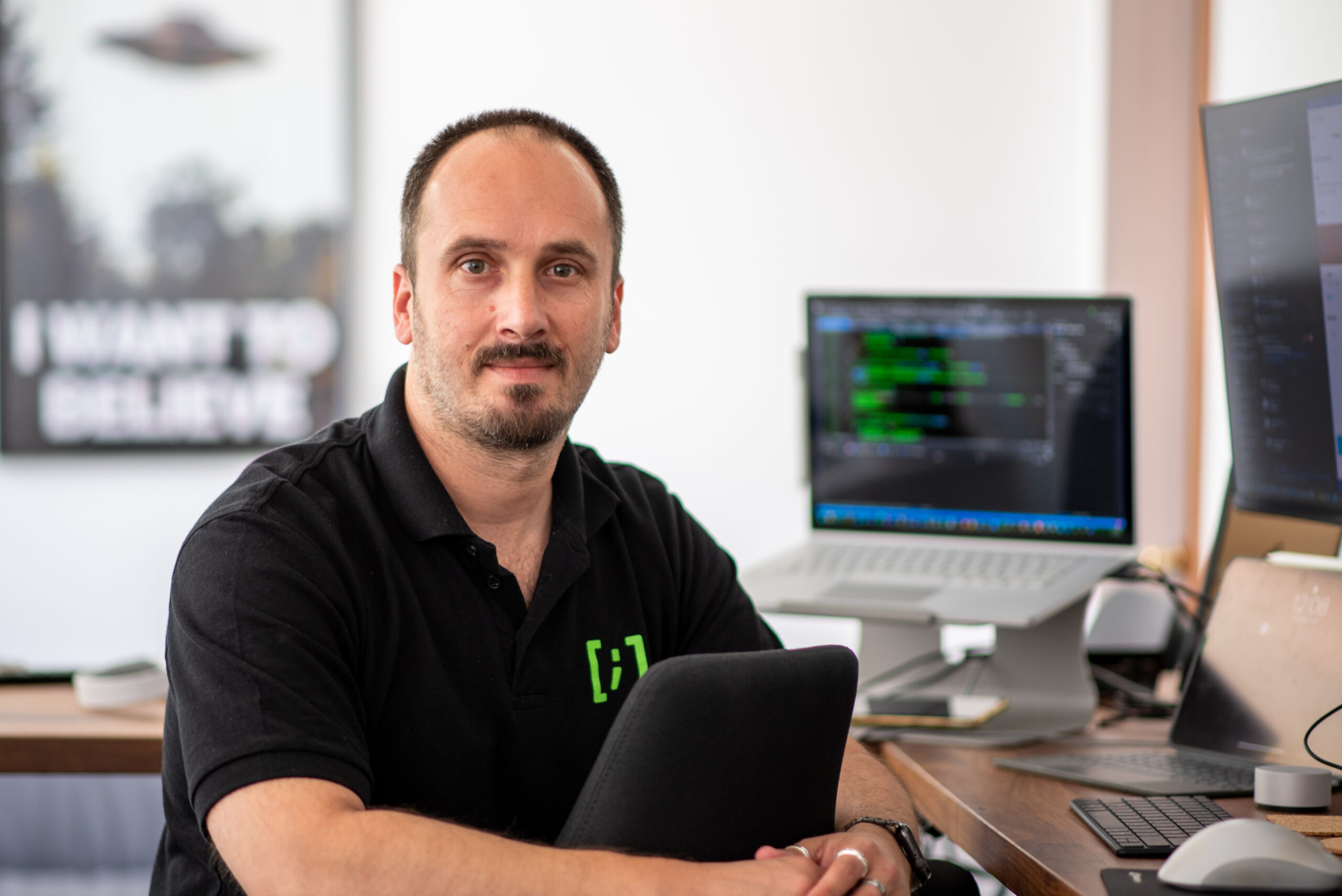 The collaboration between littlecode and generic.de aims to overcome market challenges and establish greater resilience in the ever-changing IT industry. It also facilitates continued growth and joint promotion of technological excellence in their projects. Through knowledge exchange and intensive cooperation in developing new software products and services, both companies will strengthen their market position and enhance client services.
Moreover, this partnership is expected to bring substantial benefits to their employees. The reputable standing and appeal of both companies, along with the employee benefits they offer, have already attracted many talented professionals. However, even more attractive and challenging projects are anticipated in the future, necessitating a significant expansion of their workforce. Working on larger projects and building a more robust organizational structure are just a small part of this partnership's endeavors. The shared commitment to clean code principles, technology stack, and common interests foster a cultural fit that forms the foundation of any successful partnership.
Michael Puder, the CEO of generic.de AG, emphasized that the partnership with littlecode aligns with their mission and vision. Both companies stand to benefit from the exchange of knowledge and experience. This collaboration combines the strengths of both organizations to deliver exceptional value to their clients. The potential opportunities and shared goals evoke a sense of excitement and anticipation.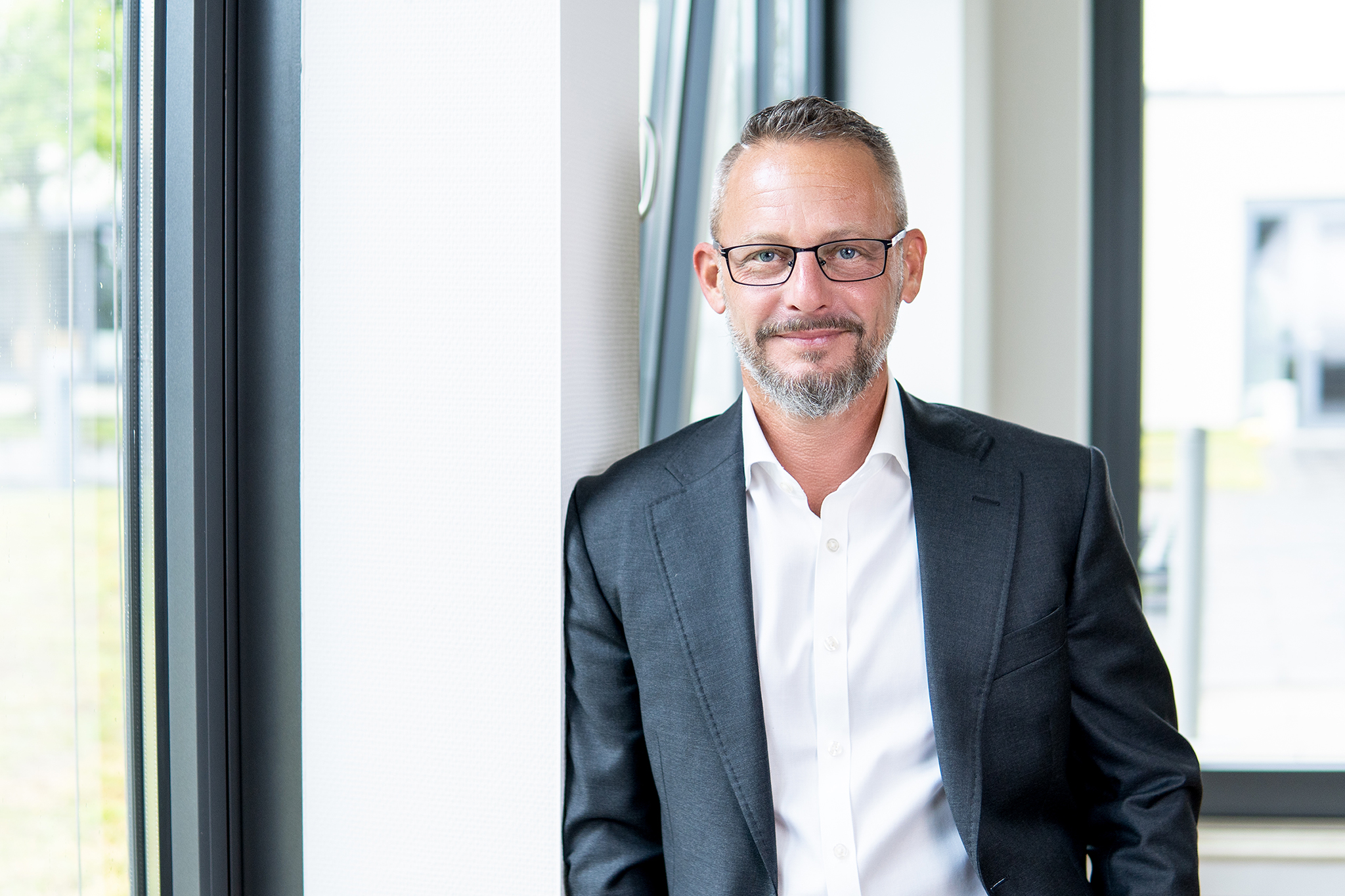 About Little Code d.o.o.
littlecode is a Croatian software development company with offices in Split and Zagreb. It provides end-to-end services and innovative digital solutions for multinational companies based in Germany, Austria, the USA, the UK, and France. Their expertise lies in technologies such as .NET, Azure, Angular, React, and Xamarin.
About generic.de software technology AG
generic.de is a founder-managed IT service company located in the technology region of Karlsruhe. For nearly 25 years, the company has been assisting clients with the conceptualization, UX design, development, and operation of tailored software solutions based on Microsoft .NET. They prioritize sustainable and scalable solutions, making them one of the pioneering companies in Germany to embrace Clean Code Development practices.