Lilcodelab named top developer in Croatia by Clutch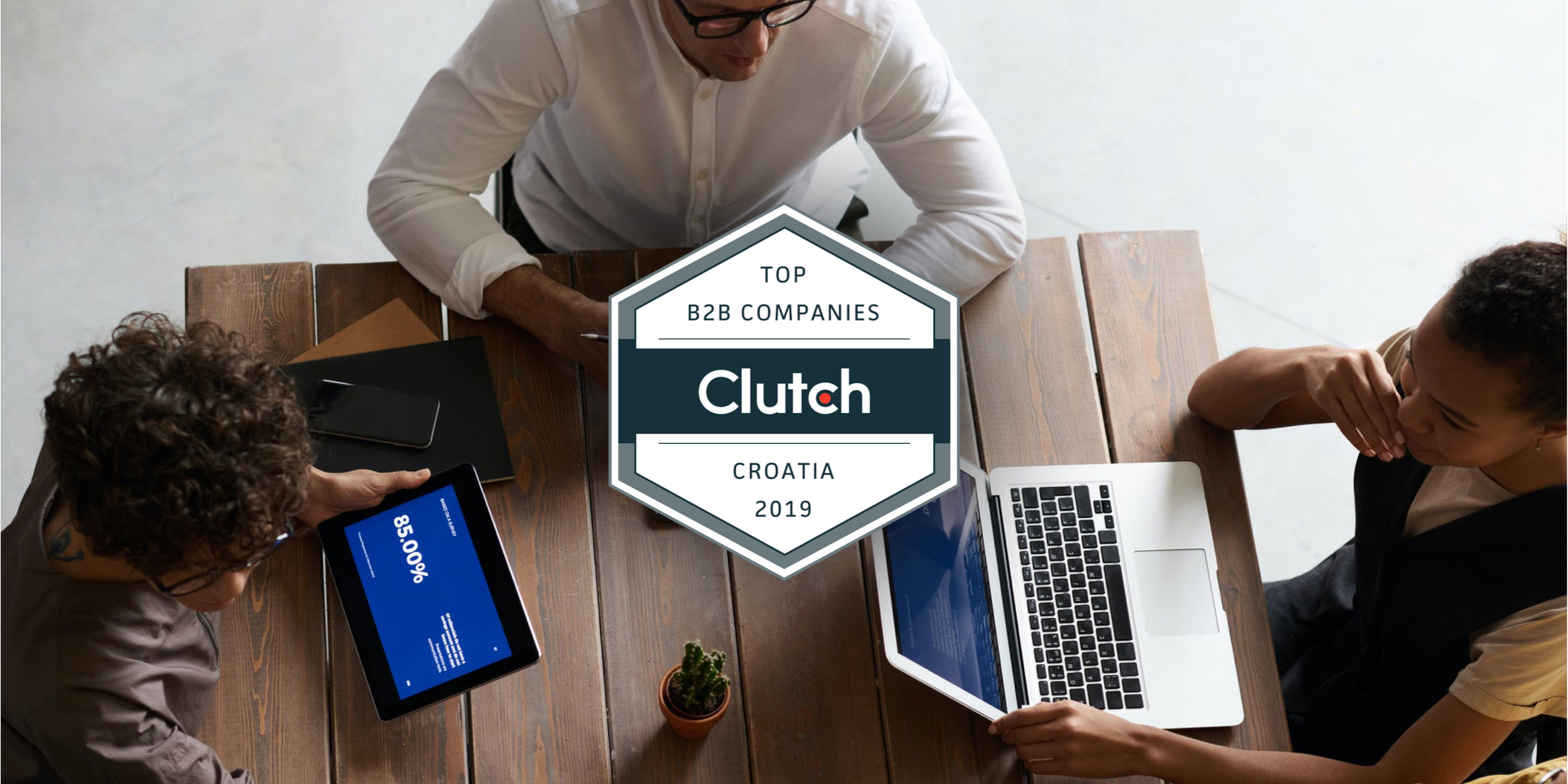 At Lilcodelab, we're a team of tech savvy engineers and consultants that provide our clients with the best service possible. We strive to not just solve business problems, but to understand them for companies needing an elevation in their brand. For this reason, our clients think we're the best partners and now we can officially announce that Lilcodelab is a top B2B company in Croatia for our development efforts this past year. Clutch, the B2B ratings and reviews company, researched companies in Croatia for top leaders in development and Lilcodelab made the cut.
"It really means a lot to our company and our team to be recognized as one of the top service providers in this part of Europe. There are many great companies in the region and to be one of the leaders is a sign that we are on the right path."

– CEO, Lilcodelab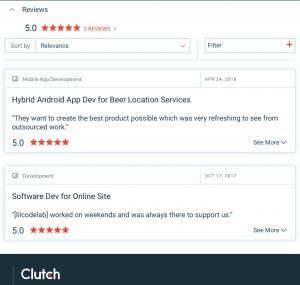 This award is an ode to our clients having faith in us and believing in the results they've seen for their company. Clutch personally reviews client feedback to make their decisions on what companies are leaders in the development industry. We're lucky at Lilcodelab to showcase our talents and give opportunities for our clients to gain insight on the best development resources on Clutch's sister sites – The Manifest and Visual Objects.
This award inspires us to push forward in engineering and creative problem solving for our future clients.
If you're looking to speak more on the talent our team at Lilcodelab can offer you, send us a message!