Top Mobile App Development Companies in New York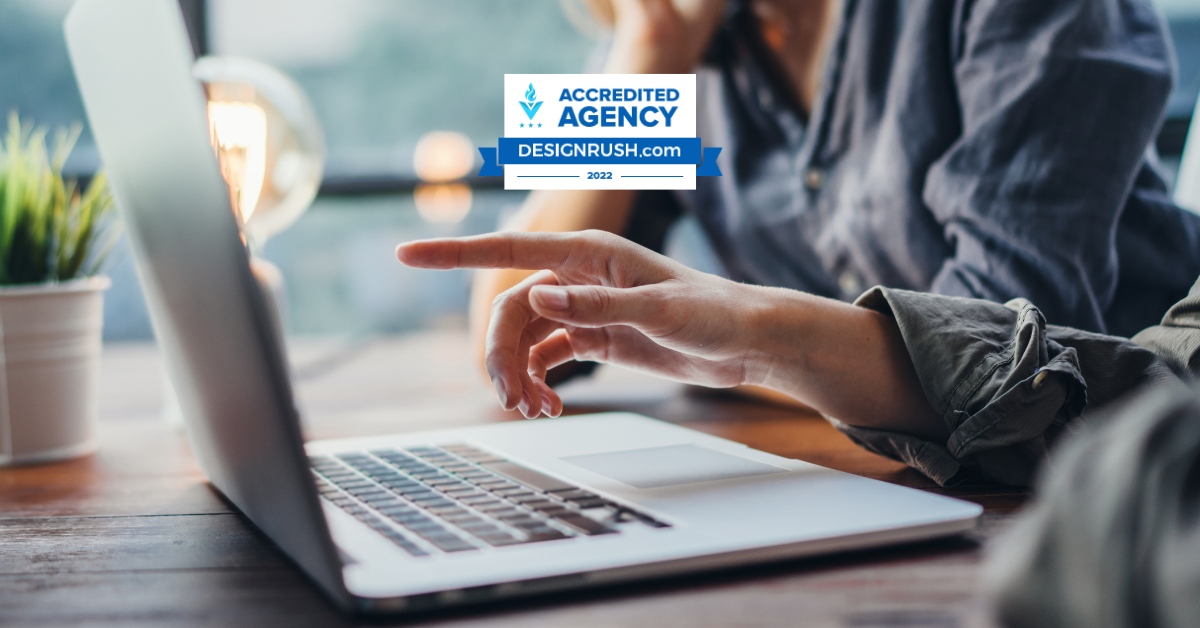 littlecode has been selected among the Top Mobile App Development Companies in New York by DesignRush.
DesignRush is a B2B marketplace where some of the top agencies are listed. It is a matchmaking tool that matches your needs for your project to a company that can help and solve your problems.
We are more than happy that DesignRush selected us among the Top Mobile App Development Agencies in New York! This step is a motivation to continue our path and be even more engaged in the work we do. To be recognized as one of the top mobile app development companies in the city that never sleeps is quite an achievement and definitely a step forward.
Our goal is to provide our clients with best-in-class software development and build products that last and are scalable. Years of high-quality cooperation with clients from the enterprise sector, as well as expertise and specialization in the development of MS Stack solutions, is what made our company successful and has contributed to its growth.
This ranking is inventive to never stop believing and giving our best! Would you like to hear more about mobile app development? Get in touch with us today to discuss your project. At littlecode we offer you a comprehensive solution to all your need regarding mobile apps. We support you from start to finish with the newest technology.